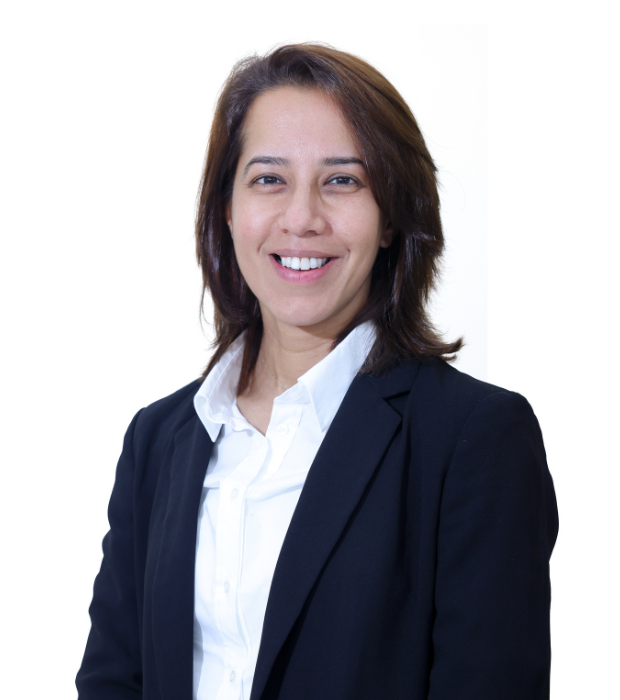 Ms. Uzma Akram
Deputy Head of Secondary
HELLO! My name is Uzma and I am absolutely elated to be joining the GEMS Westminster RAK Senior Leadership Team in August 2023. I believe myself to be a confident, ambitious and enthusiastic leader whose passion is focused around the well-being of my staff and students. I look forward to the school life at GEMS; dedicating my passion and interests in educational leadership to the family of GEMS, meeting the objectives of a successful school year.
I have 18 years of educational experience, both as a Maths teacher and in leadership; Head of Mathematics and Head of Faculty. Other interests of education has been centralised around Assessment and Curriculum.
Furthermore, I have achieved a Bachelors degree in Mathematics and a Masters degree in Educational Leadership; specialising in Coaching and Mentoring. My commitment and priority in my career has always been my students and their learning journey in the school; promoting a growth mindset and adopting a habit of positive dialogue with all.
I have worked in Scotland, Saudia Arabia and currently in the UAE, learning and absorbing the culture and its' people. I love being outdoors, adventures in hiking, swimming into the wadis and the ocean, love food, love sports and enjoy socialising and going to the gym. Additionally, I volunteer for the Emirates Red Crescent and do some charity work on the weekend.
I am excited and look forward to my personal growth and development working alongside and collaborating with a great team of leaders at GEMS Westminster RAK; reaching goals of raising attainment across our school - "one tribe, one family." I already feel part of the family and ready to get started!