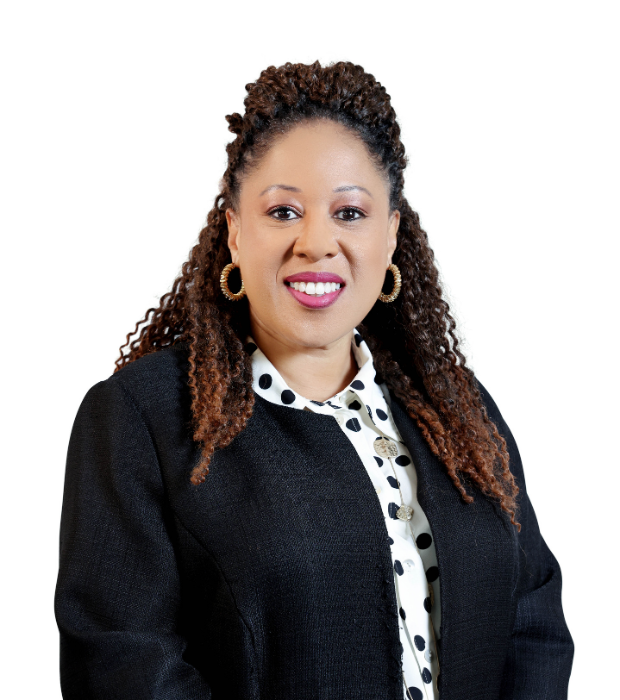 Welcome Message from the Principal
GEMS Westminster School Ras Al Khaimah (WSR) is a values-driven school, providing an outstanding education through our four core values: Leading Through Innovation, Pursuing Excellence, Growing by Learning and Global Citizenship. These values are woven into all GEMS schools and are the essence of our DNA. They are not symbolic; we live and breathe them.
At WSR, we are committed to providing a first-class education for students. WSR is a richly diverse and exciting international learning community. We have high aspirations for all our students and believe that education is the passport to their future. We provide quality education, reflected in our excellent record of nurturing confidence in our students and guiding them to exceed their potential. The key characteristics of WSR are high expectations, aspirations, excellence and a belief that all can succeed; contributing creativity, innovation and enterprise alongside tradition and heritage; developing young people who are confident, resilient and compassionate global citizens.
From Pre K through to Grade 12, the quality of our all-through education allows parents to rest assured that their children are being nurtured to become truly remarkable individuals, contributing to their communities with empathy, tolerance and wisdom. As WSR students, they will hold themselves accountable to a high set of standards and, when the time comes, they will graduate with an education that will provide opportunities, enable them to disrupt the status quo and remove barriers and open doors to higher education, employment and beyond.
Our teachers are the architects to your child's educational success; we will ensure that the teachers are supported and highly skilled to provide the standards of education that we expect. Every child is unique and has a gift; we will harness their talents and develop them into well-rounded people. Our curriculum is imaginative and inspires child to be creative, think critically and explore the world around them. It is underpinned by the National Curriculum for England. We ensure all students are equipped with the skills, knowledge and experiences required to progress successfully through each grade and key stage. Our teachers are highly qualified, using globally recognised teaching techniques and universal learning strategies to maximise each child's potential.
Our motto is One Tribe, One Family, which reflects our belief that it takes a community to instil and reinforce excellence. Through close collaboration with our WSR families, from home to school, our students are raised to be kind, caring and bright, and to excel in academic subjects, as well as developing the cultural capital, through creative arts and sports.
WSR graduates exude confidence in their abilities, empowered with the knowledge that they are ready for the journey that is life. We want our students to become global explorers who are intellectual, articulate, thoughtful and empathetic, who are socially, ethically and environmentally responsible.
GEMS Westminster School Ras Al Khaimah is part of the Gems Education group, the largest global education company in the world, 'We see genius in every child'. GEMS Westminster school opened in September 2013, we are an all through school with over 3000 students from Pre K to Grade 12 (3 to 18 years). GEMS Westminster School Ras Al Khaimah is a happy, stimulating, caring school, where we develop a love of learning and high aspirations. I look forward to working with our community to continue to build a successful educational legacy for our children of today and the generations of tomorrow.
Ms Nicole Haynes
Principal/CEO