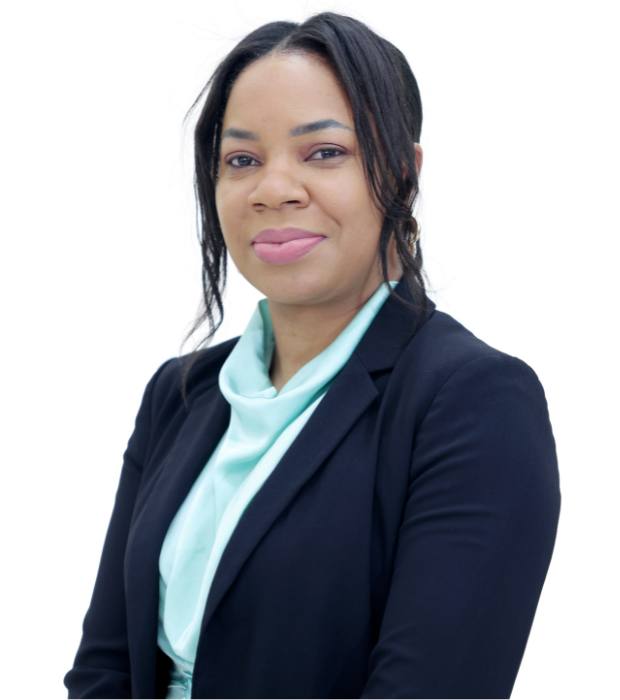 Ms. Tanisha Campbell
Teaching & Learning Coach
Hi, I'm Tanisha Campbell, and I am thrilled to be the new Teaching and Learning Coach at this amazing school. With over 18 years of experience in the field and a diverse background in school leadership across various contexts in England, I have always been dedicated to improving educational practices and empowering students.
Throughout my career, I have held key positions such as Head of Department and Lead Practitioner, which allowed me to refine my skills and gain a deep understanding of effective classroom instruction. I am proud to say that my teaching has been recognized as 'outstanding' by the Office for Standards in Education (OFSTED), and I firmly believe in leading by example.
As an experienced educator in both key stages 3 and 4, I have a keen insight into the challenges and opportunities for innovative teaching practices. I am passionate about sharing and modeling best practices to bring about positive change in educational settings. One of my proudest achievements is the exceptional track record of GCSE results I achieved with the year 11 girls in my last school, ranking them among the top 5% in the country.
In my role as Lead Practitioner, I have made significant contributions to curriculum development, working closely with schools to enhance their leadership in teaching and learning. By leveraging a wide range of tools and strategies, I have helped previously acceptable schools and departments achieve a "good" rating from OFSTED within an impressive two-year timeframe.
My approach to leadership is collaborative, creating a supportive yet accountable framework where academic teams can thrive. I believe in enabling staff to measure progress and identify areas for growth, providing them with the strategies and support they need to continuously improve. I am genuinely excited about the opportunity to support the success of tomorrow's young learners as both a teacher and a leader in the field of education.