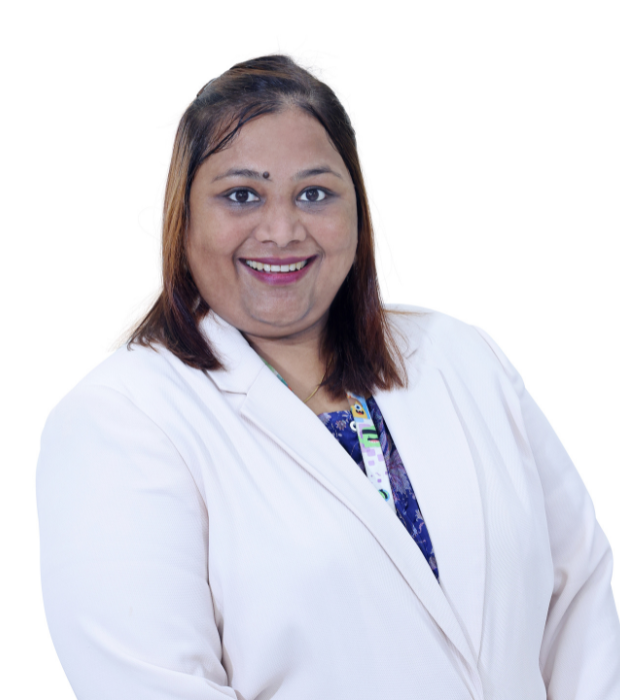 Ms. Swati Kamble
Director of Learning - Upper KS2
Hello! My name is Ms. Swati Kamble, and I am extremely excited to introduce myself as the director of learning for grades 4-5 next year.
I am a visionary professional with a wealth of experience in the field of education and learning. Over the past 21 years, I have been dedicated to empowering individuals through knowledge and skill development both in India and in the UAE. More recently and for the past six years, I have had the privilege of serving GEMS WSR whereby I have acted as both a teacher and grade 2 leader, and I am excited to take on a new role as a Director for Learning.
Academically, I hold a Master's degree in Education from Pune University specializing in Science and English. Since then, I have always been passionate about Science. As an educator, you will find me either creating hands-on experiments with the children in my class or hypothesizing over a science question.
I am thrilled to embark on this new journey as the Director for Learning, and I am committed to making a positive impact on the education system. I am most looking forward to having the opportunity to lead a larger team across the school and I am excited about being a part of the GEMS WSR educational journey next year.