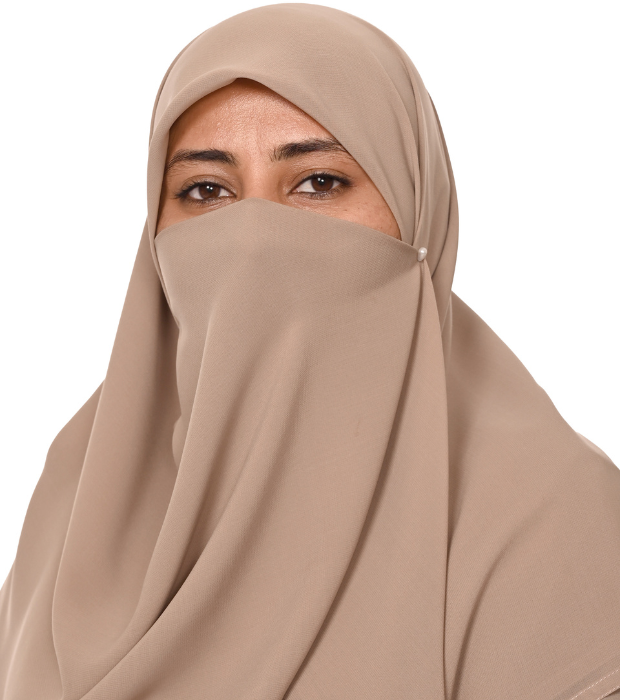 Ms Saima Naz
Director of Learning – Islamic
Saima is a dedicated and knowledgeable educator in the field of Islamic Education. With a Master's Degree in Islamic Education and Literature from the University of Punjab, Pakistan, and a recent completion of the PGCEi programme from Exceed College affiliated with Liverpool John Moores University, UK, Saima brings a strong academic background to her role.
Having spent five years assisting Tafseer lessons in an Islamic School, Saima has deepened her understanding of Islamic Education. She has a particular passion for teaching Islamic studies, recognising its transformative power. Since January 2015, Saima has been part of the GEMS WSR community, initially serving as a secondary Islamic teacher and later taking on the role of Islamic A & B team leader. With a total of 13 years of teaching experience in Islamic studies, including eight years at GEMS and five years in Pakistan, Saima is well-equipped to guide her students in their spiritual and educational journeys.
As the Director of Learning for Islamic studies, Saima's primary objective is to support her team in elevating the educational standards of students. She is committed to creating an environment that fosters the growth of students as productive and practicing Muslims. Recognising the clear expectations set by the UAE curriculum for Islamic studies learners, Saima and her team at WSR work diligently to achieve the targets outlined by the Ministry of Education.