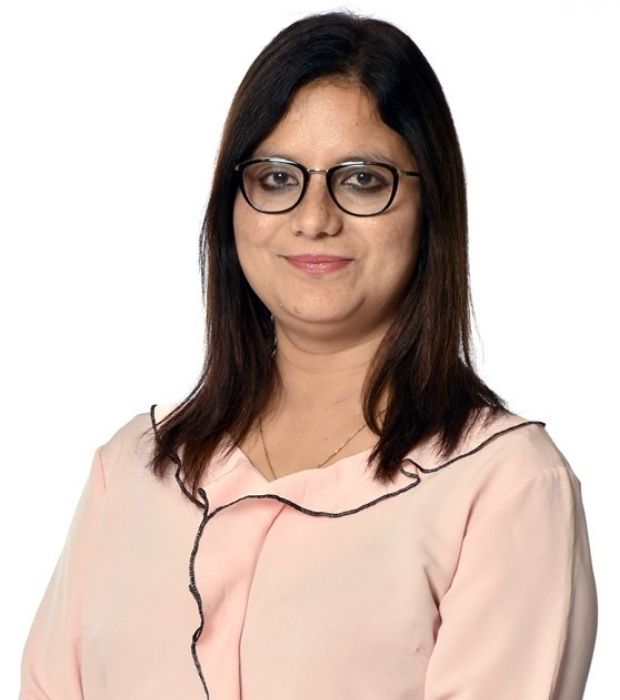 Ms. Paramprit Kaur
Director of Learning - KS1
Having joined WSR in 2014, Paramprit is currently serving as the Director of Learning for KS1, marking her ninth year in the school. Prior to her tenure at WSR, she held the position of Head of Primary for 14 years at Delhi Public School in India. Throughout her time at WSR, she has developed strong connections with their Primary team and students, working closely with them.
Teaching has always been her passion, as it allows her to fulfill their innate desire to assist others, share their knowledge, and positively influence young minds. She firmly believes in nurturing children's dreams, as dreams can pave the way for significant ideas, innovation, and future transformations. As a leader, she strives to inspire their team to think beyond their comfort zones and challenge themselves to achieve their utmost potential.
Born and raised in Kolkata, India, Paramprit finds solace in various activities outside of work, such as listening to music, traveling, and taking long walks on the beach.