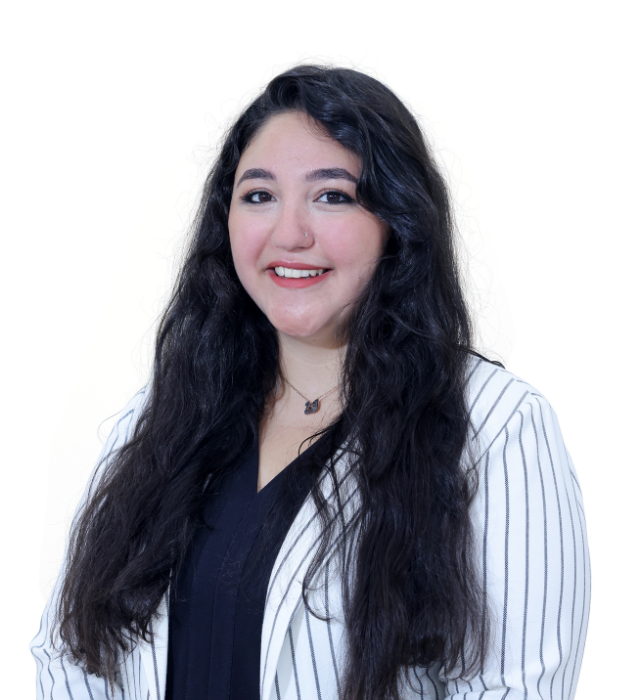 Ms. Nourhane Ausman
Director of Learning - KS3
My name is Ms. Nourhane Ausman and I am the KS3 Director of Learning. I have a Bachelor's Degree in French Foreign Language and Education. I'm currently preparing for my Master's degree in French Literature. Learning about the French language and culture is one of my greatest passions and I love seeing my students have the same curiosity about learning a new foreign language. I love listening to music, learning new languages and playing fencing.
I have been in WSR for 5 years leading different positions as French Curriculum Leader, Pastoral Leader, Green Initiative Lead and Champion Coach which has given me the opportunity to support many teachers with new teaching strategies and effective feedback that improve their practices and student outcomes.
I believe that the best teachers are those who are passionate about their subjects and seek every day to add new teaching techniques and ideas to their lessons. I am looking forward to seeing all our students excited, full of energy, and eager to learn. Let's make it a great one!