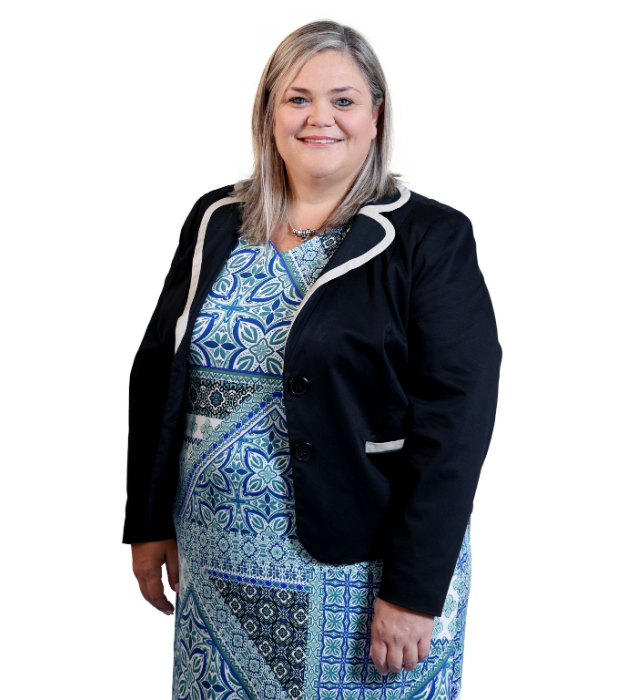 Ms. Ilne Gevers
Head of Primary
Ilne Gevers holds a Bachelor of Primary Education degree from the University of Durban in South Africa. Ilne's journey in the field of education began with two enriching years at a primary school in her home country. Driven by a relentless pursuit of professional growth, she later embarked on an exciting chapter by relocating to the vibrant city of London, United Kingdom. Over the span of a decade, Ilne enhanced her teaching and learning expertise, displaying her versatility across various primary year groups. Her exceptional skills were recognised, leading her to fulfill two subject leadership roles at her school.
A seeker of fresh challenges and new horizons, Ilne found herself presented with a remarkable opportunity to assume the roles of Key Stage Leader and class teacher in a pioneering start-up school in Dubai. This venture allowed her to further expand her knowledge and capabilities, pushing the boundaries of her professional development.
With a wealth of experience and an unwavering eye on the future, Ilne ensures that learning experiences at GEMS Westminster School remain engaging and in line with cutting-edge educational initiatives, all while meeting the lofty expectations and focus areas set forth by the UAE educational landscape.
Ilne's vision encompasses the development of a school community, where students feel secure in their pursuit of knowledge. Through fostering strong partnerships between the dedicated WSR staff and parents, the collective goal is to create a support system that motivates students to surpass their targets and unlock their fullest potential.