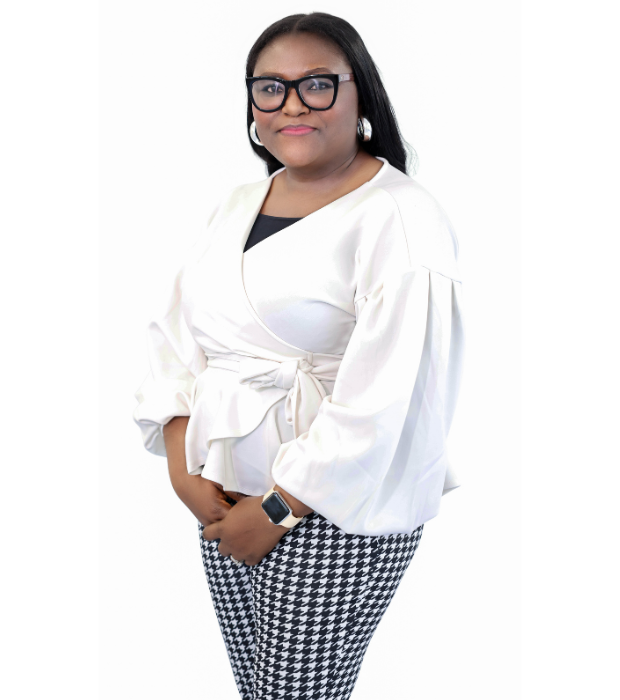 Ms. Christiana Bamidele
Director of Learning - KG
Christiana Bamidele, the Director of Learning for KG1 and KG2, is a seasoned educator and leader at GEMS WSR, having served in this capacity for over six years. With a strong belief in lifelong learning, Christiana strives to set an example for both students and teachers.
Drawing on her extensive experience in education, Christiana is dedicated to ensuring that every child thrives in an environment that is not only conducive to learning but also enjoyable. She considers it a privilege to support the development of future leaders.
Christiana's primary objective is to cultivate a supportive climate and culture within the school. By fostering such an atmosphere, both teachers and students can flourish and reach their full potential. She eagerly anticipates engaging with all members of the school community throughout the year, recognising their vital roles in the educational journey.