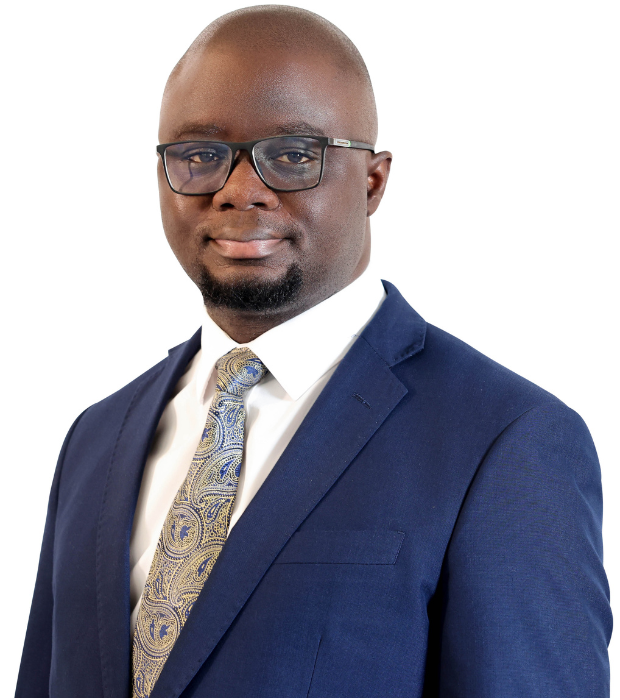 Mr. Temitope Olusayo
Director of Learning - Key Stage 4
With over 10 years of experience as an educator, Temitope has worked extensively in secondary schools, focusing on instilling lifelong 21st-century learning skills and nurturing artistic creativity in students. Currently in his seventh year at WSR, he has made significant contributions to the development and implementation of behavior management strategies across the school, ensuring a positive and conducive learning environment. His dedication to creating engaging and captivating learning experiences is evident in his skillful use of various academic tools to cater to diverse groups of learners.
Beyond his role as an educator, Temitope possess a classical training background as a professional music director/producer, demonstrating a profound passion for contemporary music and jazz. This expertise brings a unique dimension to his teaching and allows his to connect with students on a creative level. Additionally, his interests extend to cooking, travelling, and event planning, showcasing his dynamic and multifaceted personality.
Throughout his career, Temitope has demonstrated a commitment to fostering student growth and providing enriching learning experiences. With his versatile skill set and passion for education, Temitope continue to make a positive impact on students' lives at WSR.