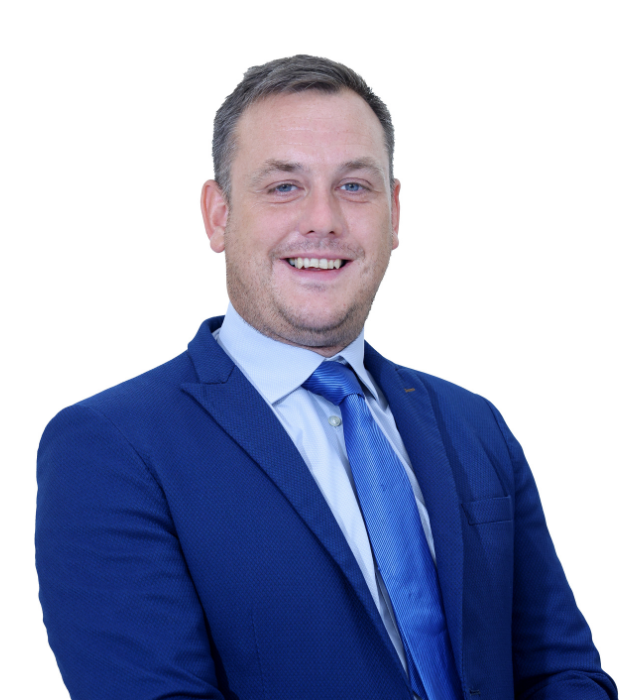 Mr Martin Hutchin
Deputy Head of Primary
With a career spanning 16 years in education, Martin began his journey in the UK before transitioning to Qatar, where he served as a Senior Leader in an outstanding English National Curriculum school. Now part of the WSR family, he eagerly anticipates the year ahead, dedicated to fostering positive relationships with students and parents.
Martin is committed to providing a rich and creative curriculum, supported by knowledgeable professionals who prioritise the emotional and academic growth of the children. He envisions an inclusive educational experience where students are encouraged to ask questions, embrace curiosity, and learn collaboratively through mistakes and challenges. Embodying the spirit of "One Tribe One Family," Martin aims to create a welcoming environment at WSR, where every child has the opportunity to reach their full potential.
Recognising the ever-changing nature of the world, Martin believes in equipping children with the skills to adapt, grow, and succeed in life. His duty and passion lie in inspiring, developing, and nurturing every child to become confident learners. Valuing the importance of a child-centered approach, Martin understands that children thrive when they feel valued, cared for, and are provided with ample opportunities for creative self-expression.
Martin views the education of children as a collaborative effort between home and school. He actively seeks to form strong partnerships with parents, working closely together to ensure a positive and rewarding journey for the children at WSR. By fostering parental involvement, Martin strives to create a happy, confident, and secure environment for the students.
Excited about the future of WSR, Martin envisions a journey filled with exciting learning opportunities and creative experiences for the children. He eagerly anticipates meeting everyone and establishing positive relationships that support each child's progress and cultivate a lifelong love of learning, ultimately preparing them for success in their future endeavors.