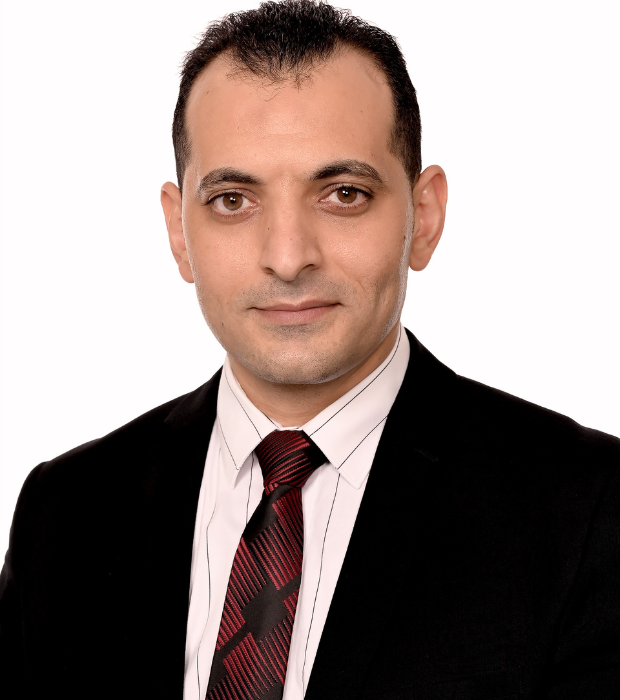 Mr Ali Ezzat
Director of Learning – Arabic
Ali Ezzat Mohammad El-Mahdi holds a Bachelor's degree in Arabic Language and Islamic Studies, which he obtained from Al Minia University in Egypt in 2003. In 2018, he earned a diploma in Apprenticeship in Teaching Practice (ATP), specialising in the Arabic route, from Sharek Centre UK. Furthermore, he is a certified teacher accredited by the UAE Ministry of Education.
Ali has been teaching Arabic to non-native speakers since 2009, and in 2015, he assumed the role of Head of Faculty for the Arabic department at GEMS WSR. In 2022, he was appointed as the Director of Learning for the Arabic department. His dedication and proficiency in teaching have been recognised through various accolades, including the GEMS Excellence in Teaching Award in 2019.
As the Director of Learning, Ali channels his knowledge, experience, skills, and energy into the field of education. He strives to create an educational environment that meets national and international standards while instilling human values and enriching knowledge among students. Additionally, he works to foster strong connections between the school community and the educational institution, ensuring a high-quality level of learning for all students.