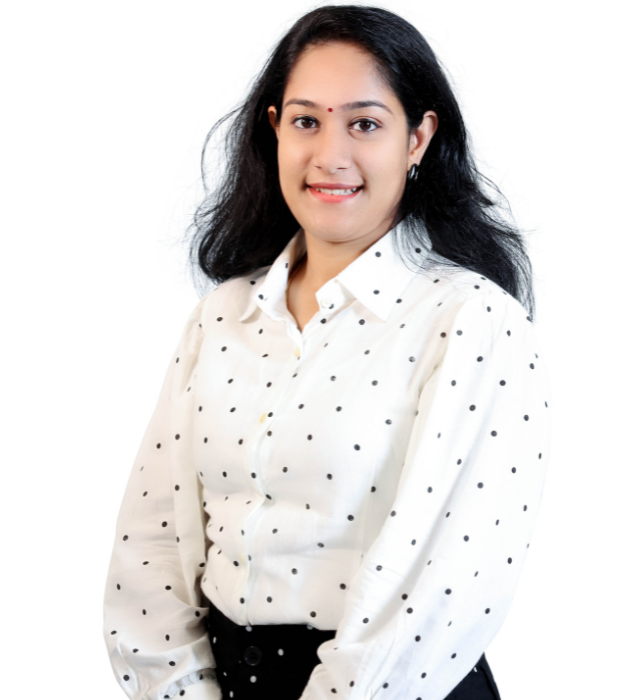 Ms. Remya Unnikrishnan
Director of Learning - Key Stage 3
Having joined Gems Westminster School in Ras Al Khaimah in 2013, Remya has dedicated 12 years of their career to teaching. With an MSc degree in Information Technology from Amrita University earned in 2011, her teaching journey began in their hometown in Kerala, India. Throughout her various teaching roles, Remya has established strong connections with students and parents from diverse backgrounds, nurturing their passion for shaping young minds.
Having held positions such as Assessment Coordinator and Curriculum Leader for ICT, Remya has currently taken on the role of Director of Learning for KS3 at WSR. She is deeply committed to facilitating the holistic development of each student, supporting and guiding them on their educational journey. Believing that a school should feel like an extension of a student's family, Remya prioritises creating a nurturing environment for all learners.
As an ICT teacher, Remya employs creative and innovative approaches to engage students in their learning. She emphasises personalised learning and encourages students to take ownership of their education, providing them with opportunities to showcase their work. This dedication to fostering student engagement has resulted in a diverse range of learning experiences at WSR.
When it comes to student wellbeing, Remya maintains an open-door policy and collaborates closely with the student-welfare team to create a disciplined and positive learning environment. She understands the importance of listening to and addressing students' needs, considering it a key aspect of their role as the Director of Learning. Working closely with young minds continuously expands her knowledge and enables her to learn something new each day.