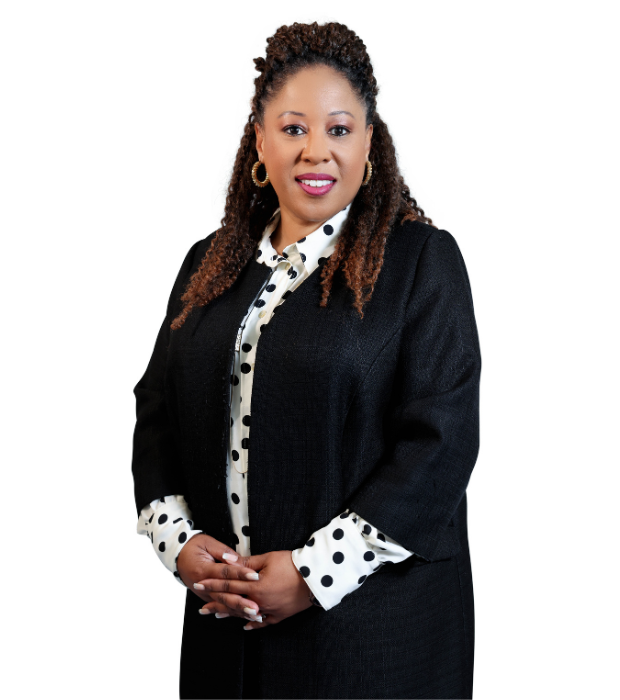 Ms. Nicole Haynes
Principal/CEO
Nicole Haynes has been the Principal/CEO of GEMS Westminster School Ras Al Khaimah since August 2020. Prior to her current role, she served as the Vice Principal for a period of two years. Arriving in the UAE from the UK in January 2018, Nicole held the position of Principal at the City of London Academy Highgate Hill, located in the vibrant London Borough of Islington.
With an unwavering dedication, Nicole is committed to providing a first-class education for all students, equipping them with the necessary tools and skills to excel in their future careers. She firmly believes that education of the highest quality is the key to unlocking doors, eradicating inequalities, promoting social mobility, and shattering glass ceilings.
Boasting a remarkable 22 years of experience in the field of education, Nicole has been a senior leader for 17 of those years. She is a highly qualified teacher of Business and ICT, having taught across all key stages. Nicole sees it as her duty to deliver quality education to every individual, exhibiting decisive leadership, nurturing talent, and fostering academic excellence while creating tangible pathways for young people to progress.
Nicole's true strengths lie in shaping successful futures for young minds, elevating their achievements, and fostering aspirations. She possesses exceptional expertise in curriculum design and development, e-learning, staff professional development, raising academic standards, educational leadership, as well as inclusion and pastoral care.
As a senior leader, Nicole displays an unwavering commitment to enhancing learning and teaching standards, embracing innovative practices supported by the latest technologies. She sets the bar high for her students in terms of their attitudes towards learning, while simultaneously holding herself and her colleagues to the highest professional standards.
Passionate about developing individuals and, more importantly, supporting marginalised groups, Nicole actively works towards helping them realise their full potential. Through training, coaching, and fostering self-confidence, she empowers them to seek leadership roles and pursue their dreams.
Nicole firmly believes that leadership is about setting a positive example, cultivating a culture of openness, integrity, and mutual responsibility within the community. She fosters high-quality relationships and celebrates the success of every member, establishing a foundation that thrives on collective achievements.